get access to all information for free
Register Now
or give us a call at (033) 7114-2077
or email us at info@gatewayabroad.com
Featured University
---

University of Greenwich
United Kingdom
The University of Greenwich is a British, United Kingdom-based university.
With more than 125 years of heritage, Greenwich has a long-standing history of academic excellence. You'll learn from inspiring lecturers in a truly exceptional atmosphere – amongst 5,500 international and EU students from across 160 countries. A chance to make new connections, meet people from many different backgrounds and network with potential employers, you could also share your non-academic interests with like-minded students, in one of the many clubs and societies.
Read More
Test Preparation
---
The International English Language Testing System ( IELTS) is a test that measures the language skills of people who want to study or work in environments where English is used as language of communication...
9-band scale use easy to clearly identify the skill level , non- user ( band score 1) by the expert ...
The TOEFL iBT test is formulated in English and administered by Internet . It consists of four sections ( Listening, Reading, Speaking and Writing) and takes about four hours and a half, ranging registration.
Combine the four skills : Listening, Reading,...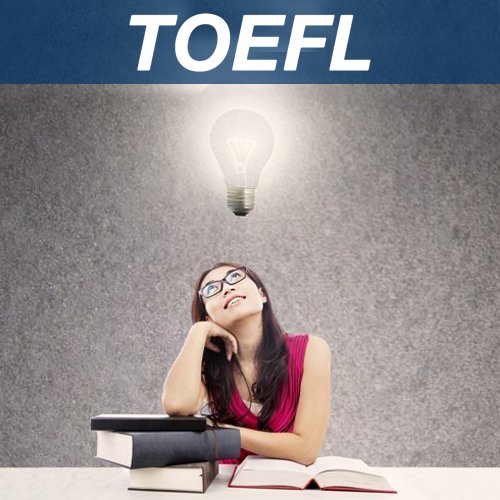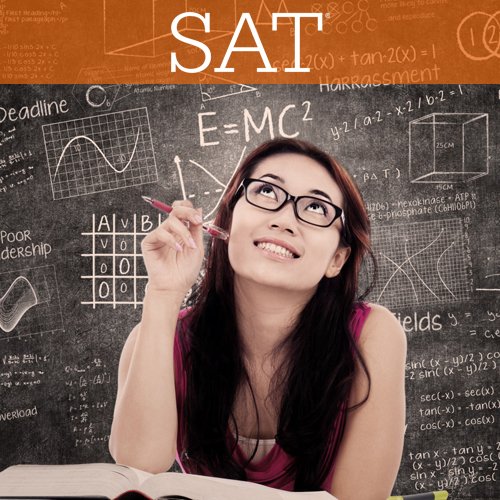 The SAT is a standardized test extensively used for college admissions in the United States of America.
It was introduced in 1926, since then its name and scoring pattern has changed quite a lot of times, being initially called the Scholastic Aptitude Test, then the name was changed to the Scholastic Assessment Test...
Do not forget that it is necessary to register in advance for the GRE test ! There are four ways to register for the GRE test computer , and two ways to register for the GRE test based paper.
In early GRE registration guarantees a seat for the GRE test that is more convenient for you...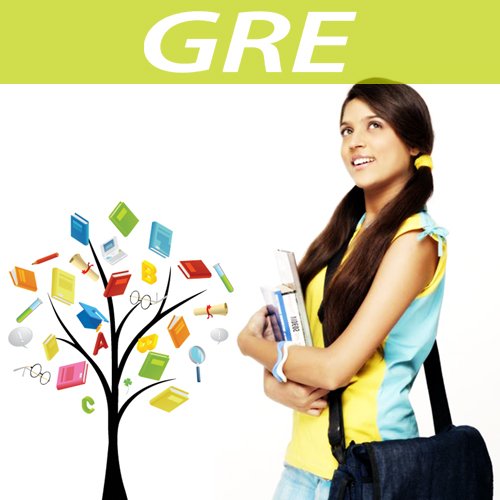 Top Scholarships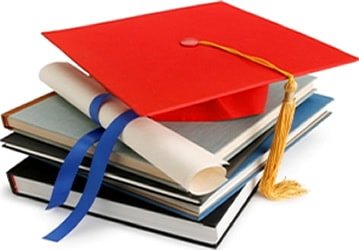 Scholarship for higher education is every ones dream. But getting scholarships depends on your eligibility. It means every specific scholarship has certain eligibility criteria...
Read more >>
STUDENTS FEEDBACK
Nandita Biswas
Testimonial of Student from Kolkata for Western Sydney University, Australia
Read more >>
University Testimonial
Very professional company. Good counselors with full knowledge of admission and visa requirements. Extremely satisfied working...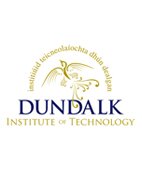 Dundalk Institute of Technology

Regional Representative Officer, India
View All