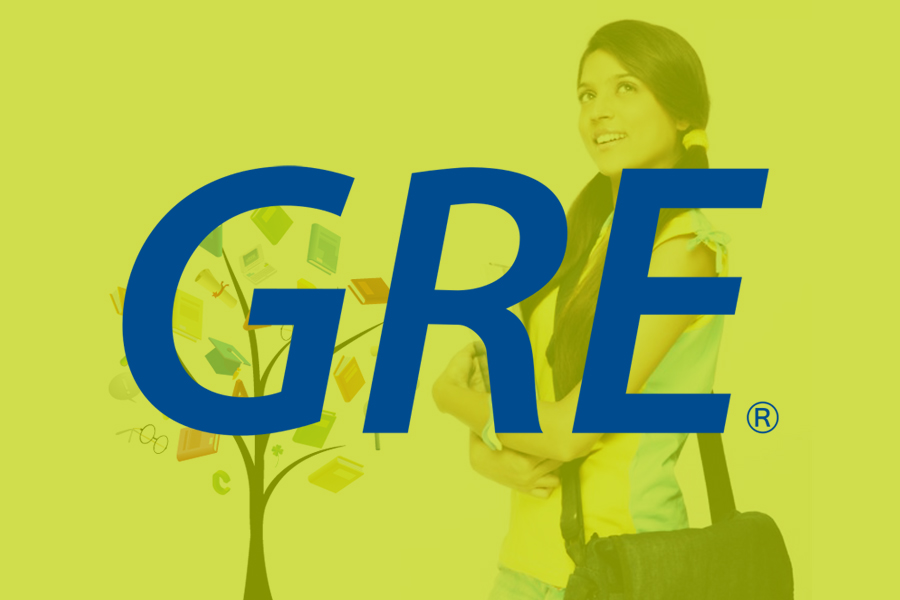 The Graduate Record Examinations (GRE) is a standardized test that is obligatory for most graduate schools in the United States of America. Educational Testing Service (ETS) non-profit organization created it and is its governing body.
The exam intents to calibrate quantitative reasoning, analytical writing, critical thinking and verbal reasoning skills that have been accrued over a long period of time...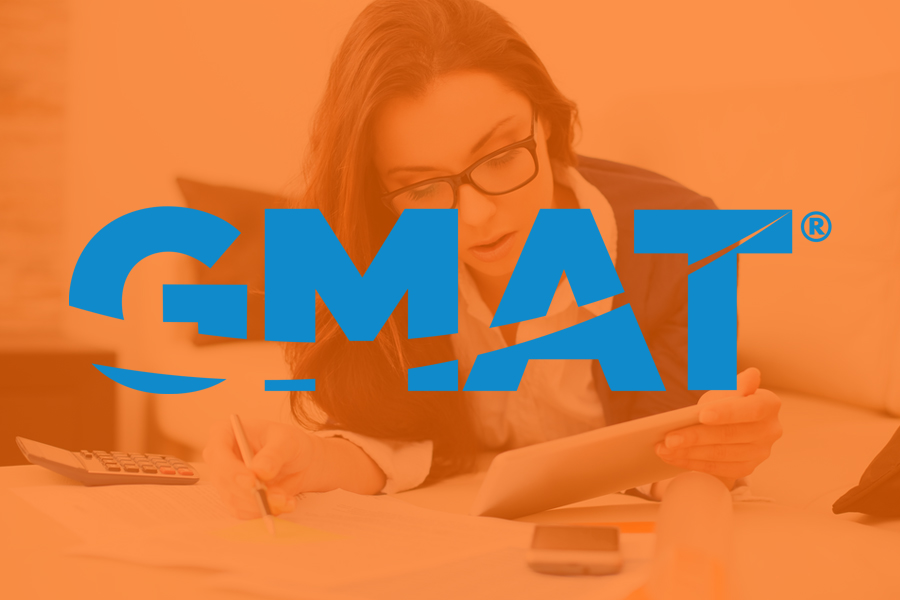 The Graduate Management Admission Test is a computer based test contemplated to assess certain reading skills, verbal, quantitative, and analytical writing in written English for use in admission to a graduate management program, like MBA.
Accepted by more business schools than any other test , examination of the GMAT is the absolute reference regarding the business school admissions...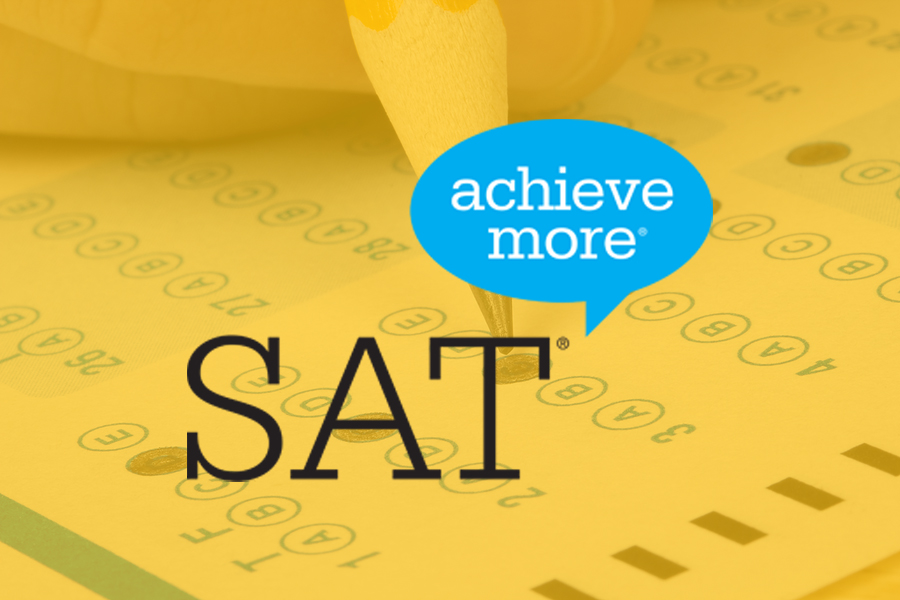 The SAT is a standardized test extensively used for college admissions in the United States of America. It was introduced in 1926, since then its name and scoring pattern has changed quite a lot of times, being initially called the Scholastic Aptitude Test.
Then the name was changed to the Scholastic Assessment Test, and again it was renamed as the SAT Reasoning Test, and now just the SAT....